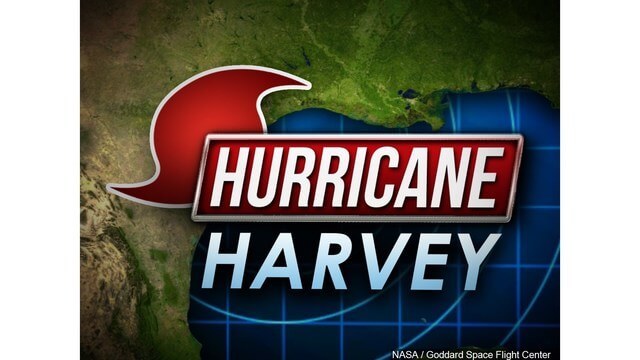 Due to the incredible generosity of both the North Texas area and the nation as a whole, we are now closing donations. We will continue to distribute resources. We want to thank all of you who donated during this time. Because of YOU, people affected by Hurricane Harvey will receive the supplies they need.
Help the people affected by Hurricane Harvey by donating or volunteering today. Donations enable Trusted World to prepare for, respond to and help people recover from this disaster. Click here for more information.
We are still taking financial donations
Please use the donate now button located above.