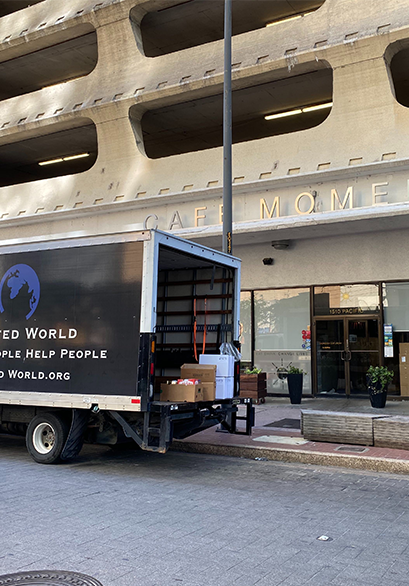 About
Technology fueled by User Experience
Trusted World uses partner feedback to create the best processes
Trusted World created a process that lets nonprofits focus on their core functions and order resources right from their desk computer. 
Caseworkers can order size-specific clothing for their clients using a user-friendly ordering process. Our process also lets them track their current orders in addition to seeing all their past orders. 
Trusted World Network Partners can also see a directory of all the other network partners so they can direct their clients to the best resources around.